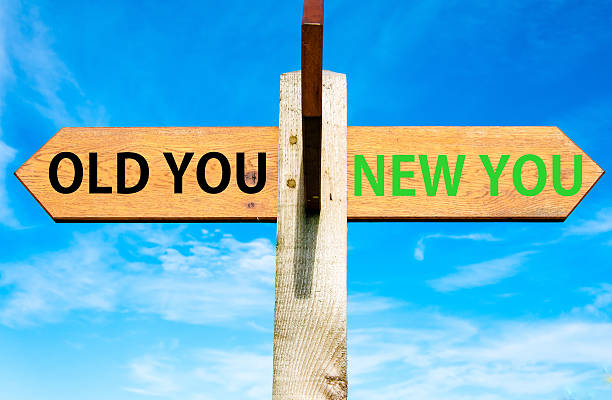 Important Things to do When Improving Yourself
Improving oneself is a path that we ought to take because it seeks to change our lives for the better. This is a journey through which we enhance our potential, and the process begins with our spirit and mind. When you choose to improve your life, there are many things that you need to do, and some of them include:
Examine your life. This is important to establish your strengths, weaknesses, opportunities, and threats. While evaluating yourself, you will be able to highlight what is working and what isn't to make respective action. On those areas where you are doing great you should appreciate yourself and use new approaches for those areas where you are not excelling. You should look for ideas which you can use to tap possible opportunities and dismiss risks that endanger your welfare.
Seek to improve your weak areas. When you establish areas where you are not performing, you should take steps to change for the better. For example, of you are terrible at time management, you can start planning for each day to account for what you do within the twenty-four hours available. Ensure that your ideas for change are achievable and begin with small changes till you are ready to make drastic changes in your life.
Identify all ideologies that limit you. These are the negative thoughts that you have as to why you cannot accomplish this and that. They deny you the opportunity to succeed because they inhibit your potential by creating obstacles. Stop telling and convincing yourself that you cannot do things and encourage yourself to try them out.
Develop the right way of thinking. Train yourself to see the good side of things always, irrespective of the situation you find yourself in or results … Read More ...